Wrestling Menu 19-20
---
---
College Results 2018-2019 (Dean Beers)
Milestones
All Time PIAA and NCAA Champions

Advertise on this site at low costs.
Check out the ad rates.....Here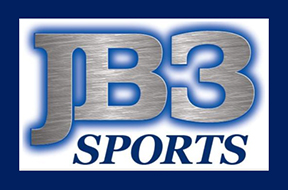 E-Mail: Tom Elling
September 18, 2019


Website Stats
(Counter started 11/20/16)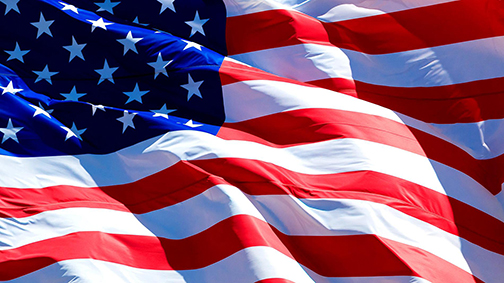 NWCA Leadership Academy @ Fox Chapel H.S. (free for all who chose to attend).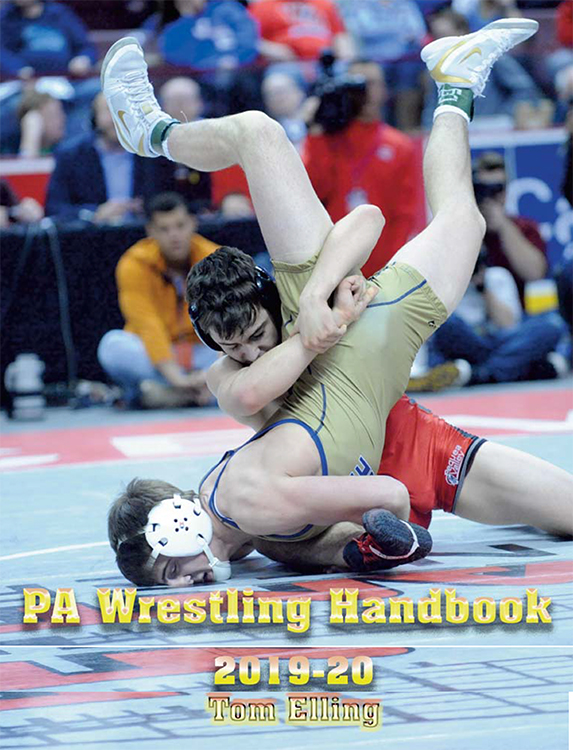 Available NOW! $36 includes S&H
406 pages (320 last year)


Lists every returning wrestler who was either in PIAA series or who had at least one win. PAIST wrestler are also included. It includes their last year's wt class, Place in Dist, Reg States.. W-L record. Team rankings statewide and by District.. Top 100 Boys.. top-ranked girls. .Lists by alpha and by school all PIAA placers 1938-2018. Includes PJW, girls' wrestling, collegiate, added selected out-of-state 'states' placers. Short articles by some of the most respected wrestling writers in PA. Much more. Took 5 months to gather and format. It is like having your own scouting coach right in your hands. Never go to a tournament and not know who is who. Media use it as valuable research.
Coaches use it to adjust line-ups. Tournament directors use it to assist in seeding. Fans use it for trivia and becoming an instant expert.
There is no other publication that has this much information.



Wrestling Menu 19-20
---
---

Aug 29, 2019 - Joe Stabilito
Open Dates for 2019-20
Also coaching openings
PIAA Wrestling Ticket Exchange
Coach V's 3A State Rankings
Updated 2/27/19
Pennsylvania Wrestling Tournaments
18-19

Dual Meet Results 2018-2019
PIAA 2019 Team Championships
Brackets
AA AAA

Computer State TEAM Rankings by District

Dan Gable International Museum
National Wrestling Hall of Fame website

Nomination Form for Pennsylvania Lifetime Service to Wrestling - PA Chapter - National Wrestling Hall of Fame
National Wrestling Hall of Fame
PIAA Wrestling