Wrestling Menu 16-17
---
---
Milestones
All Time PIAA and NCAA Champions
BEFOUR Scales/Scoreboards
WJPA - High School Wrestling (updated)

Advertise on this site at low costs.
Check out the ad rates.....Here

Updated: January 20, 2017


Website Stats
(Counter started 11/20/16)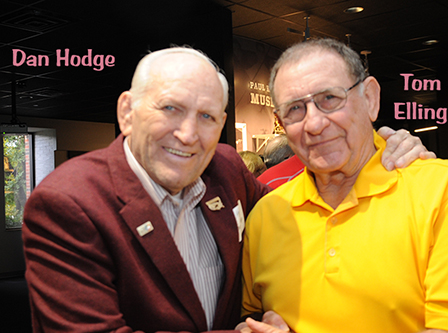 Photos from PWCA Convention HERE

Tom Elling's PA Wrestling Handbook 2016-2017

The one informational source all true wrestling fans and committed
coaches MUST own. Contains EVERY PIAA and PAIST returning

wrestler who was in PIAA or PAIST series tournaments.. includes W-L,

weight, grad year and tournament places last year. Also lists every

PIAA placer from 1938-2016- both by last name alpha and by school.
Placer results from most of the PA-involved tournaments such as KOM,

Beast, Ironman, Manheim, Top Hat, etc.
NEVER again go to a tournament not knowing what the opposition has.
Cost is $35 (includes the S&H) and will be shipped in early October.
This book takes FOUR (4) months to compile.

Five copies left as of 1/8/17


Need a Top-Flight Wrestling Scale?

Contact Tom for Info on BEFOUR.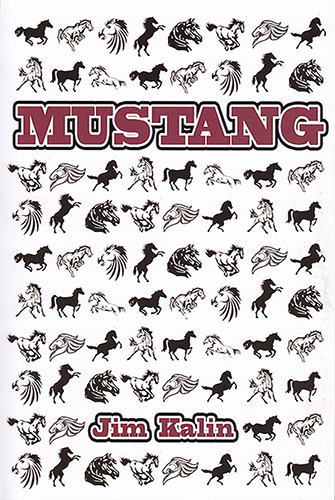 MUSTANG by Jim Kalin
New wrestling book about Ohio Legend Mike Milkovich
www.MustangTheBook.com
Series 7 of Legends of PA Wrestling Sports Cards Collect this and all of the previous Sets. The great names in PA Wrestling are honored in the card sets.
Checklist Series 1 thru 7
Special Penn State Set
Special Lock Haven Set
Wrestling Menu 16-17
---
---

Click the Brute Icon above for the best in wrestling equipment.
Open Dates for 2016-17
Also coaching openings
PIAA Wrestling Ticket Exchange
Pennsylvania Wrestling Tournaments
16-17

Dual Meet Scores 16-17
Coach V's Individual Rankings
Class AA Class AAA
Mark Dugan's AA State Rankings
Updated 1/16
Unofficial NW AAA Regional Rankings
Unofficial SW AA Regional Rankings
Terry Fike's Eastern Wrestling (College) Blog
Dan Gable International Museum
National Wrestling Hall of Fame website

Nomination Form for Pennsylvania Lifetime Service to Wrestling - PA Chapter - National Wrestling Hall of Fame
PIAA Wrestling
National Wrestling Hall of Fame